The Vortex Group is a small staffing agency located in Anchorage, Alaska. Founded by Jim Wilke, the Vortex Group specializes in providing medical staff, particularly temporary nurses and therapists, to small hospitals and clinics in remote Alaska.

What makes us different is that every employee of this company has lived in Alaska for at least 25 years.  Further, the founder was born in Nome and lived there for the first 30 years of his life. This gives us the benefit of really understanding the experience of living and working in Alaska.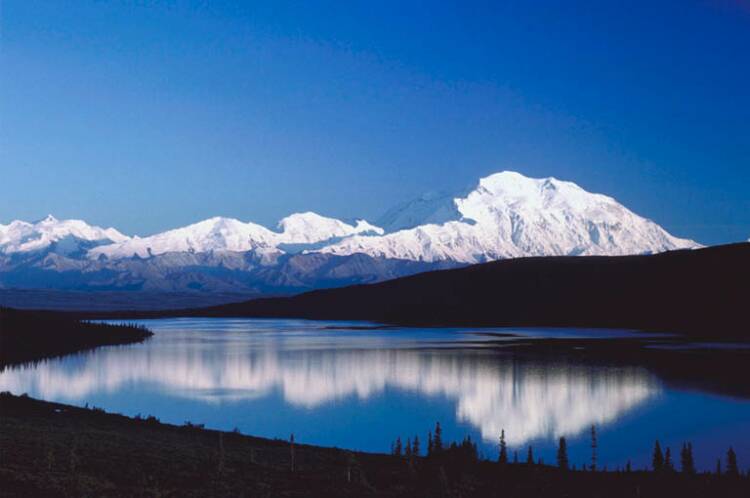 Mission Statement

To be an unvarying constant for our candidates and customers in an ever-changing business environment…the partner for success.  The Vortex Group will accomplish this goal by offering our candidates and customers unrivaled commitment and dedication in meeting their critical needs, while pursuing the common vision…mutual success.

4710 Business Park Blvd., Ste. 18

Anchorage, AK 99503

Tel: (907) 336-8595

Fax: (907) 336-8596